Program Development Account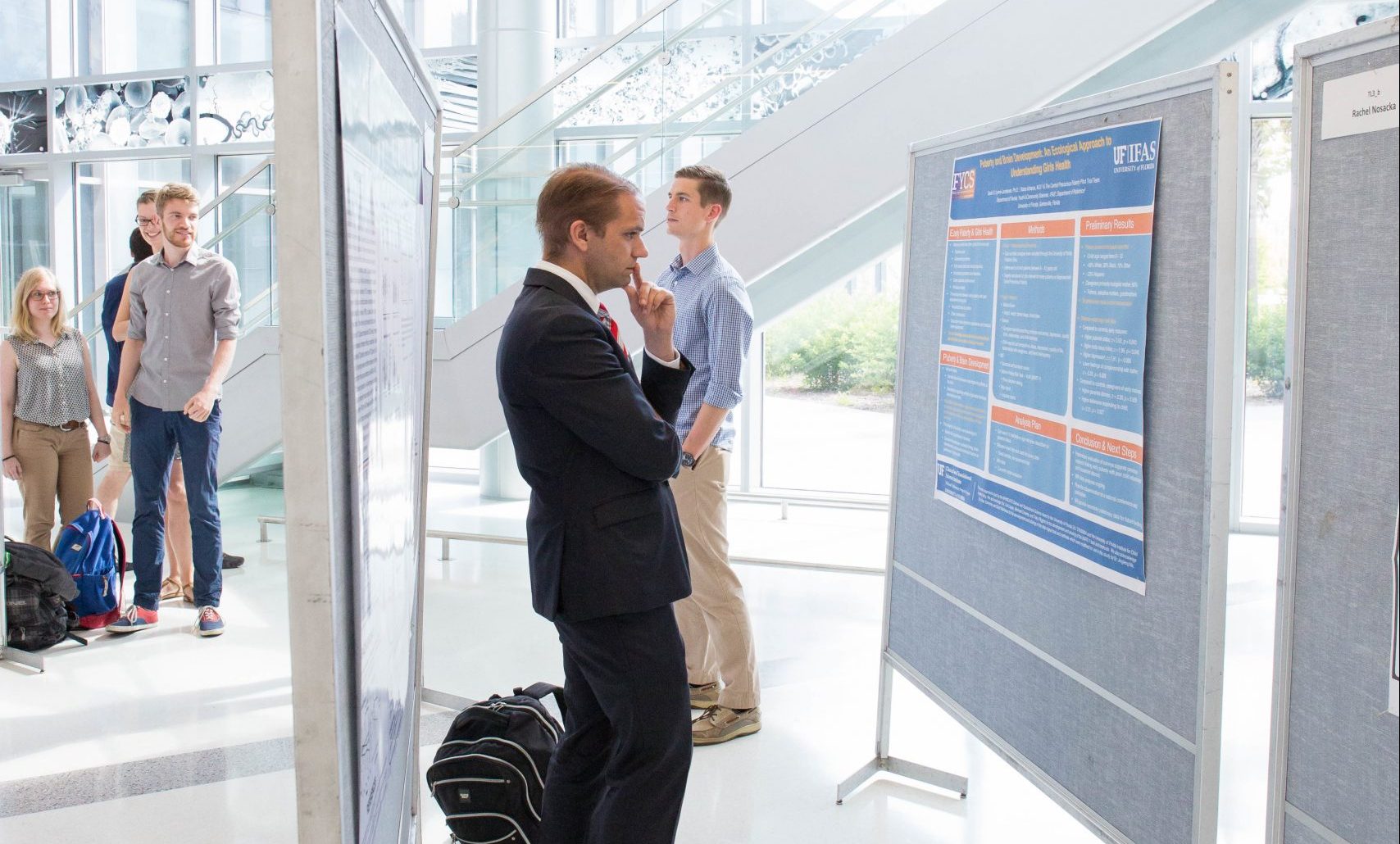 Program Development Account
Application
Please click to go directly to the application – Program Development Account Application. Once you have completed the application, email it back to your meeting professional.
The Program Development Account
Policy
General: A Program Development Account is used to support college initiatives for non-credit educational activities. These accounts are established when residuals from programs (e.g. conferences, symposiums, workshops, non-credit activity, etc.) are available after the event concludes and all expenses have been paid. This non-recurring residual is designated for use by the college or administrative unit sponsoring the program.
Program Development Accounts have restrictions not associated with programmatic activities, particularly in regards to the purchase of food and entertainment.
Account Information: A minimum of $500 is required to establish an account. The funds may be used to enhance future non-credit educational activities or for general operating expenses as deemed appropriate by the Dean or Head of the sponsoring administrative unit.
Authorizing Signatures: Requests for expenditures must have the signature of the Dean or his/her designee. Only those signatures on the approved signature authority form can be accepted.
Assessments: Note that all expenditures will be subject to the University's Overhead Assessment. It is the responsibility of the department to ensure sufficient funds are available to remit this fee.